About Gerstein Eye Institute of Chicago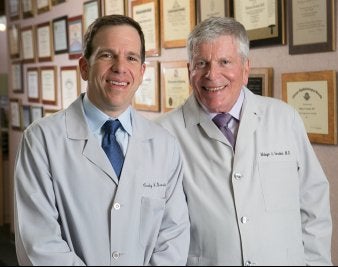 Certified Ophthalmologists
Established in 1968, the Gerstein Eye Institute in Chicago is one of the leading eye centers in Illinois.
Our certified professional staff offers decades of experience in ophthalmology and together have performed over 30,000 procedures.
Trained on the most advanced technologies today, Dr. Gerstein can offer you recommendations for the treatment that would be right for you.
To schedule a consultation, please call us at (773) 973-3223.