Chicago's Source for Quality Eyeglasses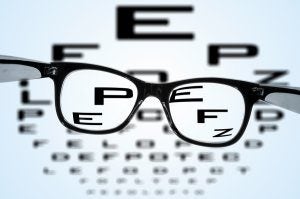 If you have difficulty with your vision, eyeglasses are an easy and stylish fix that will ensure your eyesight remains clear. With so many of today's top designers delving into the eyeglass market, there are a plethora of selections for lenses and frames that offer an exceptional look for an affordable price. You'll find our expansive inventory of glasses make excellent accessories to any outfit, and offer unmatched vision correction and comfort. Enjoy easier reading, less ocular headaches and eyestrain, better focus while working with computer screens or phones, and effective UV protection with our signature photochromic lenses that can automatically adjust to any light level. Find out more about our plethora of eyeglass options by contacting us today.
Designer lenses and frames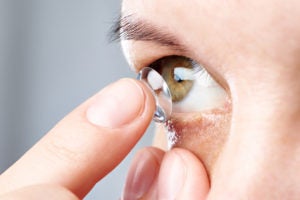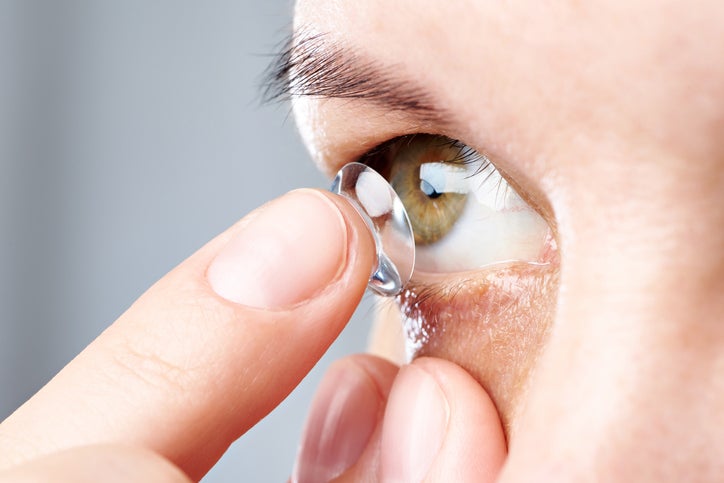 We're happy to offer a wide range of the latest designer lenses and frames to match your style and your budget. At Chicago's leading eye care professionals, we've built a reputation for offering quality eye products and accessories for reasonable prices. Our brands include: Rayban, Coach, BCBG, Adidas, DKNY, Versace, Burberry, Tory Burch, Lucky Brand, Jones New York, Tommy Hilfiger, Ellen Tracy, Anne Klein, Marc Jacobs, Vera Wang, Adrienne Vittadini, Geoffrey Beene, Easy Clip, Eddie Bauer, Cole Haan, Converse, Silhouette, and many more affordable brands. We offer the latest eyeglass styles, so whether you're looking for a vintage set or something more modern, we'll ensure you find the right glasses for your needs. We also offer an array of prescription contact lenses, eyeglass and lens solutions, storage options, and more. Visit our eyeglass showroom or call us to schedule an eye exam in Chicago.
We'll ensure your eye health
Throughout the course of their lives. eye and vision problems are common occurrences; but they don't have to be debilitating ones. While some vision problems may go away with time, others need a specialist's care. Whether your vision has always suffered or it's slowly becoming worse over time, we offer comprehensive eye exams and treatments that will fortify your ocular health. We treat several vision issues, including:
Eye strain
Red eyes
Night blindness
Corneal abrasions
Astigmatism
Pink eye (conjunctivitis) and more…
We offer both adult and eye care services and perform a variety of examinations every day. When you want reliable eye care, a huge selection of eyeglass options, and affordable pricing, there's no better choice than Gerstein Eye Institute.
Full-service optometry for a low price
While some eye care facilities only specialize in one or two treatments, we're proud to offer a wide range of eye services for all of your needs. Whether you need an eye exam or an emergency treatment of corneal abrasion, or are suffering from pink eye, we offer comprehensive eye care services no matter the problem. Our Chicago clinic has built a reputation over the last 50 years, for quality eye diagnostics, treatments, procedures, and affordable eyeglasses and contact lenses. We can work with your insurance provider and your budget to ensure your eye health remains intact, and we're happy to answer any of your questions or concerns. Don't let eye disease, astigmatism, or uncomfortable eyeglasses stop you from getting the eye prescriptions you need and the comfort you want.
Contact us now to schedule an appointment for better clarity.