Eye Surgery in Chicago
Individualized Care for Every Patient
If you are in need of a competent and caring eye surgeon, you have come to the right place. With more than 50 years in business, Gerstein Eye Institute is an extremely well-known and respected choice. We take pride in providing our patients with very individualized care and ensuring that they are well taken care of. Our team listens carefully to you to discover exactly what you are looking for and with the proper tests, we incorporate that into a comprehensive plan.
A few of the services we specialize in are: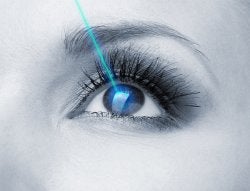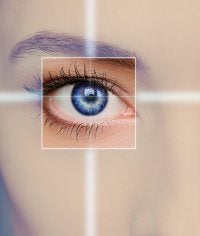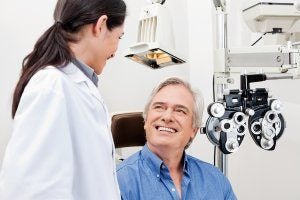 We offer no-stitch, laser cataract surgery for your convenience and comfort. In addition, you can rest assured knowing our on-site surgical center is fully accredited. If you are looking to take the next step for eye surgery or other related services, give us a call today at 773-973-3223 and see how we can help!