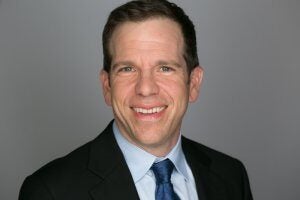 Dr. Craig H Gerstein is one of the best eye doctors in Chicago because he goes out of his way to ensure every patient gets the best service. Thanks to the talent of doctors like Dr. Gerstein, Gerstein Eye Institute helps patients fix their vision issues and improve the way they see.
After graduating with honors from Chicago Medical School, Dr. Gerstein completed an internship at MacNeal Hospital and his residency at Northwestern University Medical Center. On top of his work as an eye doctor, he also serves as an Assistant Professor of Ophthalmology at Northwestern University Medical Center.
Dr. Gerstein is board-certified by the American Board of Ophthalmology and a member of the American Academy of Ophthalmology, American Society of Cataract and Refractive Surgery, and Alpha Omega Alpha, the Honor Medical Society. He believes in using the latest technology and dedicated research to provide innovate and personalized care for every patient.