Some people can't even touch their eyeballs, so the prospect of cataract surgery near Chicago might seem a little scary at first. Do a little research about the process , and talk to your cataract surgeon so that you know what to expect. This can help you prepare, which can then make you more comfortable. You should know why cataract surgery is important, how to get yourself ready, and what you'll experience when you meet with your eye doctor. Here's a closer look at what patients should know about cataract surgery.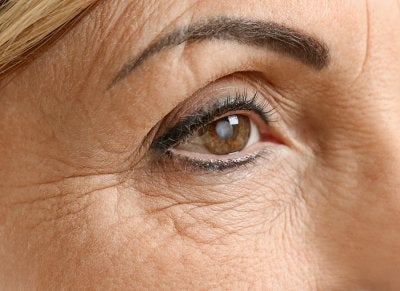 Reasons You Should Deal with Cataracts
Just like on a camera or a microscope, the lens of your eye helps you focus an image so that you can see it clearly. When you develop cataracts, however, the lens clouds up and becomes blurry. This can be distracting and takes away from your ability to appreciate a beautiful sight, so it may significantly impact your quality of life. There are steps you can take to gain your vision back, and your eye doctor may recommend cataract surgery. This procedure can restore clarity and color to your vision so you can enjoy life's scenery the way you always have.
How to Prepare for Surgery
Before you get started with cataract surgery, your eye doctor will explain how intraocular lenses—or IOLs—work and what to expect when you go in for treatment. He or she will need to take measurements in order to create the right IOL, and you will need to tell your eye doctor about any medications that you're currently taking. In some cases, you might have to refrain from taking these medications for a certain period of time.
What the Procedure Is Like
You might need to refrain from eating prior to cataract surgery. After numbing your eye, your doctor will carefully cut near the cornea to access the lens. The goal is to break down the cataract and replace the lens with an IOL. Your incisions should heal on their own, so you most likely won't need stitches. After about a half hour in the recovery area, you can leave.