As your ophthalmologist in Chicago will tell you, eye care comes down to more than just regular vision check-ups. October is Eye Injury Prevention Month, and there are plenty of steps you can take to help protect your eyes from harm. Read on for some tips on preventing eye injuries.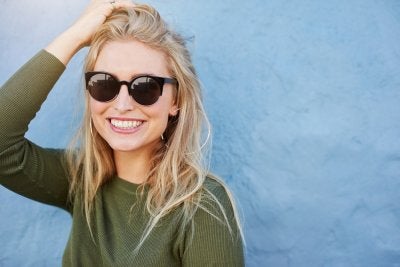 Gear Up for Sports
Whether you're a member of an active sports league, or you only play the occasional game of baseball with friends or colleagues, protecting your eyes while participating in athletic activities can be essential for protecting your eye health. While there are many sports that can pose a threat to your eyes, some of the ones that are commonly associated with eye injuries include baseball, hockey, paintball, racquetball, and fishing.
Wear Shades During the Day
With the arrival of fall, you may be less concerned with protecting your body from the sun's ultraviolet (UV) rays. However, it's important to realize that UV rays reach the earth's surface year-round, even on cloudy days. For this reason, you should continue wearing sunglasses that block 100% of UV rays throughout the fall and winter. This eye safety step is particularly important if you plan to spend time skiing or on the water, as sunlight can reflect off of snow and water and potentially harm your eyes. According to ophthalmologists, eyes can suffer something similar to a sunburn, called photokeratitis, when damaged by UV rays.
Practice Safety Throughout Projects
If you have a home improvement to-do list that you're hoping to get through this season, then your eye doctor would want you to remember to practice good eye safety as you take on each of these tasks. Even small projects, such as installing shelving or trimming shrubs, can lead to eye injuries if you're not careful. To protect your eyes from the dangers of flying objects like nails, wood splinters, and branches, remember to wear safety glasses or another form of protective eye wear while working on your DIY projects.