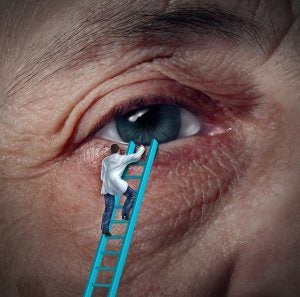 Many people develop cataracts at some stage of their life. Cataracts cause lenses to get cloudy, which makes it more difficult to see. Most people with cataracts are older, but even younger patients can deal with this condition. If you and your ophthalmologist have decided that custom cataract surgery is the best option to get rid of your cataracts, use the following tips to prepare for your surgery:
Visit the Eye Doctor for Tests
About a week before your actual surgery, you will have to visit the ophthalmologist to get a series of tests that help the doctor learn more about your eyes. These tests will give an exact measurement of the size and shape of your eye and your lens to help the eye doctor perform the most precise surgery.
Pay Attention to Your Medications
During your consultation, the doctor will also collect a list of the medications that you take. If there are any prescriptions that might increase your change of bleeding during the procedure, the doctor might ask you to temporarily stop taking them. The ophthalmologist might also give you a prescription for some antibiotic eye drops that you should start using a day or two before your procedure.
Do Not Eat or Drink
Many eye doctors ask their patients to fast for twelve hours before the custom cataract surgery. Ask your doctor for specific instructions about what to do in the hours leading up to the surgery and follow them closely.
Arrange for a Ride Home
Most patients can go home right after the procedure, but they cannot see well enough to drive. Ask a friend or family member to go with you to the surgery center so you can safely get home once your procedure is complete.
With new advancements in the field, custom cataract surgery is now more effective than ever. Schedule an appointment at an eye surgery center in Chicago to learn more about the procedure and to see if it can help you improve your vision.