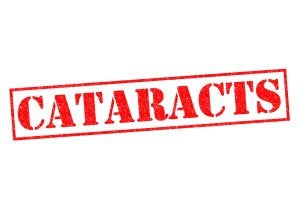 Although there is no way to treat a cataract, custom cataract surgery is an effective way to eliminate the cloudy lens and replace it with an intraocular lens. If cataracts are making it difficult to see, your ophthalmologist might suggest this kind of eye surgery to rectify your problem. Keep reading to learn more about the procedure and how it works:
The procedure only takes about ten minutes. After a thorough eye exam that allows the ophthalmologist to get a better understanding of the size and shape of your eye, you are ready for the surgery. The eye doctor makes a small incision and removes the damaged lens. He or she then replaces it with an intraocular lens. The incision will not require a suture, which significantly decreases your healing time after the surgery.
Custom cataract surgery in Chicago helps you get rid of the cloudy lens that is negatively affecting your vision. If you think this procedure can help you restore your vision, you should schedule a consultation at an eye surgery center.