Sports are a great way to get physically fit and connect with peers, but these activities are also risky. Thousands of sports-related eye injuries are reported each year in the U.S. Many of these are preventable. During Sports Eye Safety Month this April, talk to an eye doctor in Chicago about protecting your vision. Your ophthalmologist can help you learn about the potential risks of your favorite sports and how to reduce these risks.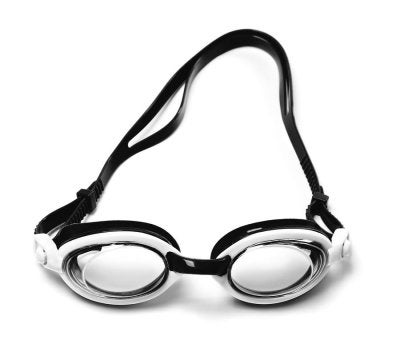 Get Informed About the Risks
Ophthalmologists recognize low risk, high risk, and very high risk categories of sports. A low-risk sport is one that involves no airborne objects, no objects that are swung such as racquets, and no bodily collisions. Some common examples are swimming, cycling, and track and field. High-risk sports do involve those risk factors. A few examples are baseball, hockey, football, and fencing. A very high-risk sport is one that involves risk factors of eye injuries and does not require participants to wear eye protection, such as boxing and martial arts. When you see an eye care professional, he or she can advise you as to the types of eye injuries that might occur with your chosen sport. Most sports-related injuries are caused by blunt force trauma. Penetrating injuries are less common in sports, but cannot be completely ruled out. There has been at least one instance of a fishing hook penetrating an eye .
Choose Protective Eyewear
Protective eyewear should always be worn for high-risk and very high-risk sports, even if the sports organization does not require it. It isn't wise to rely solely on face masks as a means to prevent eye injuries, since sports equipment or a teammate's fingers could slip through the mask. Protective eyewear should be specific to the sport you've chosen. For example, your eye doctor will recommend sports goggles with polycarbonate lenses for playing basketball and racquet sports.
Encourage Compliance in Children
Some children may resist wearing protective eyewear, especially if their teammates aren't wearing it or if they feel self-conscious about their looks. To encourage compliance, parents can explain what might happen if a child fails to wear protective eyewear. Older children may be told that, if they wear regular eyeglasses, these can shatter and penetrate the eyeball. Parents can convince younger children to protect their eyes by having them shut their eyes and try to perform common tasks without the benefit of sight.