Glaucoma develops when the optic nerve sustains damage. Usually, glaucoma is the result of excessively high levels of intraocular pressure, or eye pressure. It develops slowly, which is why most people diagnosed with glaucoma are older adults. Although glaucoma is a major culprit of blindness in the U.S., there isn't a cut-and-dry way to prevent it. However, you can talk to an ophthalmologist located in the Chicago area about your risk factors. By knowing your risk factors, your ophthalmologist can help you learn ways of protecting your eyes.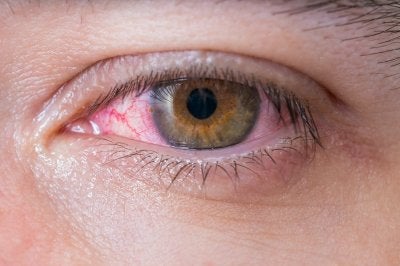 Visit Your Eye Doctor Regularly for Exams
When glaucoma is allowed to progress untreated, the vision loss is irreversible. Visit an optical center regularly to get your eyes checked. Your eye doctor will let you know how often you should schedule an exam, based on your individual risk factors. In general, glaucoma tests are recommended every 2 to 4 years before age 40. After age 40, you should be tested for glaucoma more frequently. Early detection of this vision problem allows for early treatment, which can slow the progression of vision loss.
Wear Protective Eyewear
Some people develop glaucoma not because of high intraocular pressure, but because of severe eye injuries that damage the optic nerve. These include injuries from caustic chemicals and flying projectiles. Ophthalmologists strongly recommend wearing protective eyewear whenever you're doing a high-risk activity. These include using power equipment like chainsaws, mowing the lawn, doing carpentry work, and playing sports. Eye injuries can also occur from activities that aren't generally seen as dangerous, such as using chemical cleaners in the kitchen.
Lead an Active Lifestyle
It's thought that exercising regularly may help lower the pressure in the eyes . Researchers do not think that exercise has a lasting protective effect. In other words, exercise may only help if you continue to do it throughout your lifetime. Experts recommend moderate exercise at least 3 times per week. If you do yoga, try to avoid poses that invert your body. Headstands may increase your intraocular pressure.