Your eyesight is precious, but if you're like many people, you probably take it for granted. You should know that thousands of American workers suffer from vision loss and blindness every year because of preventable eye injuries sustained in the workplace. As an employee, you have the right to work in a reasonably safe and healthy environment. Consider scheduling a visit to an optical center near Chicago. You can ask an ophthalmologist about the potential eye injury risks at your workplace. You'll also get some easy-to-follow eye care safety tips to protect your vision.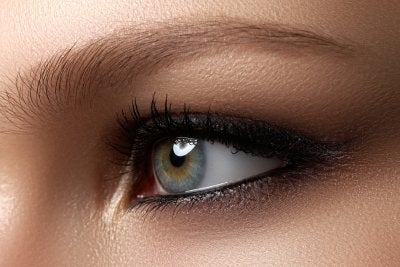 Identify the Risks of Eye Injuries
A couple of the main causes of eye injuries are airborne particles and chemical exposure. Eye penetration can be caused by objects falling off scaffolds, sparks from welding equipment, and blown sawdust. Other objects may swing into a worker's eye, such as chains, ropes, and tree limbs. Similarly, chemical eye burns can cause permanent damage, especially if the caustic chemical penetrates to the deeper layers of the eye. Chemical eye injuries can be caused by a variety of substances, including potassium, lye, magnesium, ammonia, sulfuric acid, hydrochloric acid, plaster, and cement.
Reduce Hazards in the Workplace
Identifying the potential causes of eye injuries at your jobsite is the first step toward protecting yourself and other employees. Next, talk to your employer about the safety precautions recommended by your ophthalmologist. Your employer may need to add machine guards, safety screens, and caution flags. High-risk jobsites should have an emergency eyewash station that is fully stocked with sterile eyewash solution. Employers have a responsibility to train each worker to follow safety precautions and to know how to respond when an eye injury does occur.
Wear Protective Eyewear
Protective eyewear can prevent most of all eye injuries that occur in the workplace, but only if it's worn consistently. Every employee should have access to the appropriate eyewear for a task. These include goggles, face shields, welding helmets, and safety glasses with side shields. All personal protective equipment in the workplace must be OSHA-compliant.