Keeping Your Eyes Healthy as You Age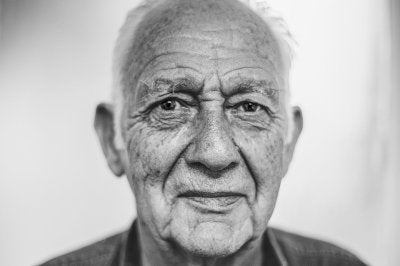 Everyone would like to preserve their vision as much as possible as they age, but what steps can you take to do that? The good news is most of the things you can do are actually fairly simple! Try to keep these things in mind, and you'll be well on your way to healthier eyes as you get older. Read on for some tips from Gerstein Eye Institute for healthy eyes at any age.
Wear sunglasses. Simply put, if you're outdoors, put on some shades! Also, make sure the sunglasses you pick out block 100% of both UVA and UVB rays. This should be listed somewhere on the tag or label. For the very best protection, get a pair that has good side coverage, as well as top and bottom. Talk to a professional vision team about the right pair for your needs. (Wearing a hat can also be helpful!)
Don't smoke. Smoking has a big impact on the eyes, contributing to conditions such as cataracts and macular degeneration. If you smoke, quitting will help improve the health of your eyes in the long term. It's never too late!
Combat computer use. Screen time is on the rise and it's taking a toll on vision. Be sure you are doing what you can to minimize the impact it has on your eye health. Simple things such as looking away from the screen frequently, avoiding screen glare, and positioning the computer properly can help. Inquire about computer glasses if you spend a lot of time online.
Use protective eyewear. Whether you play racquetball or have taken up welding, you'll want to consider using eyewear that will serve as a barrier between you and anything that might damage your eyes. Safety glasses can't be overestimated in terms of their help in preventing a serious accident.
Get regular eye examinations. Regular eye exams are the best line of defense against long-term eye issues. Visit an experienced ophthalmologist to make sure your eyes are healthy and your vision is good. Eye exams can help catch any issues early when they are most easily treated.
Contact our Chicago office today to schedule an appointment for your checkup, or to get more information about protecting your eyes as you age.
Protect your eyes. Visit Gerstein Eye Institute today!