How to protect your eyes when being active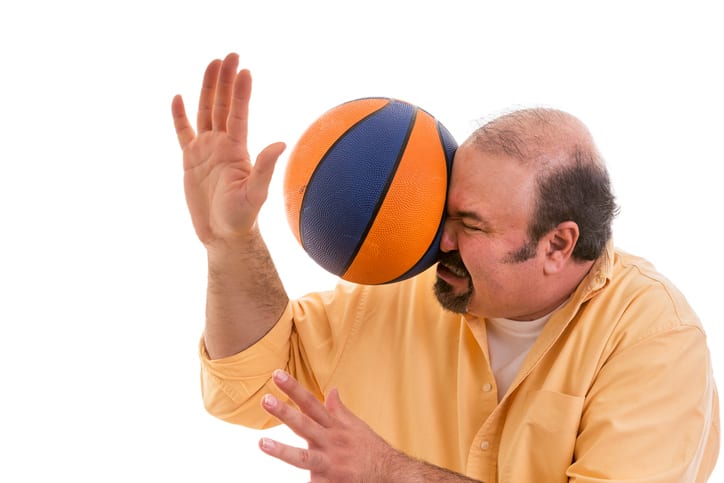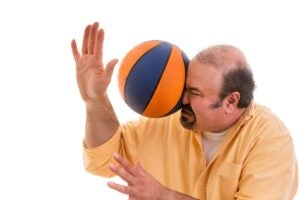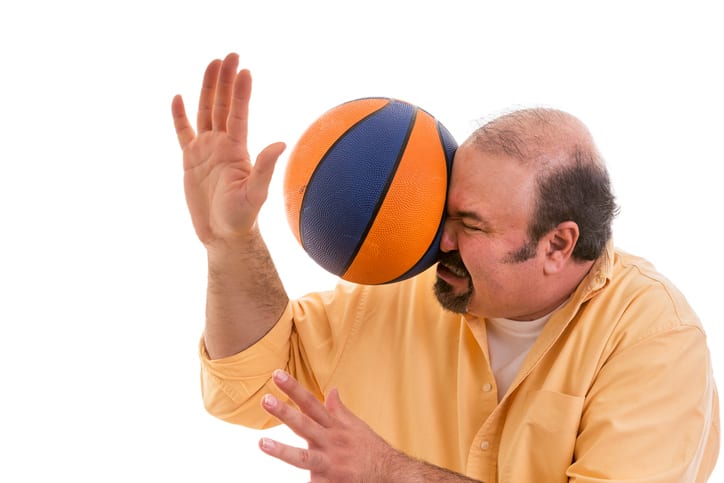 Staying active is an important part of a healthy lifestyle. Unfortunately, participating in sports or other physical activities without protecting your eyes can lead to eye injuries that can harm your vision. You take the time to wear protective gear to prevent injury to the rest of your body; make sure you're also considering your eyes.
Wearing your prescription glasses when you're participating in an active pursuit is not a good idea, and regular sunglasses won't properly protect your eyes. In fact, sometimes even safety goggles don't go far enough to protect your sight. Some people may worry: does protective eyewear impede vision and thus, athletic performance? Experts say no. In fact, many players actually perform better when wearing protective eyewear, because they're less afraid of injury.
It's important to choose gear that suits your activity. Wearing baseball cleats on the basketball court would be ill-advised, and a figure skater would be unable to perform while wearing the padding of a hockey goalie. Similarly, the protective eyewear you choose must fit the way you use it. In most sports, you risk injury to your eyes from balls, equipment, or other players' body parts hitting the face. Here's a rundown of the right gear for the right sport:
Baseball: A sturdy plastic or polycarbonate face guard, along with goggles or eye guards.
Basketball: Goggles
Soccer: Eye guards
Football:Eye guards and a full face guard
Hockey: A mask made of polycarbonate material or wire
Tennis or racquetball: Goggles
The right materials are just as crucial as the right gear. According to experts, the best lenses for eye protection are made of ultra-strong polycarbonate. You can find protective eyewear at some sporting goods stores, or get it through your eye care provider. Make sure to choose eyewear that meets the standards set by the American Society for Testing and Materials.
If you are looking for an eye care provider, the Gerstein Eye Institute in Chicago can help. Since 1968, the Gerstein Eye Institute has been providing exceptional ophthalmologic care to patients in the Chicago area. With decades of experience in ophthalmology, our certified professional staff members work hard to provide the kind of personalized care that keeps patients coming back year after year, eventually entrusting the eye health of their children and grandchildren to us as well. To schedule an appointment, call us at 773.596.9545 or contact us through our website.