How to Know if a Painful Eye is an Emergency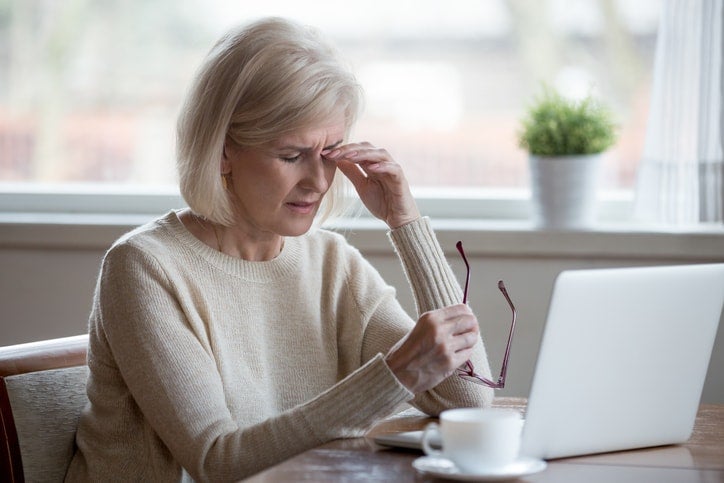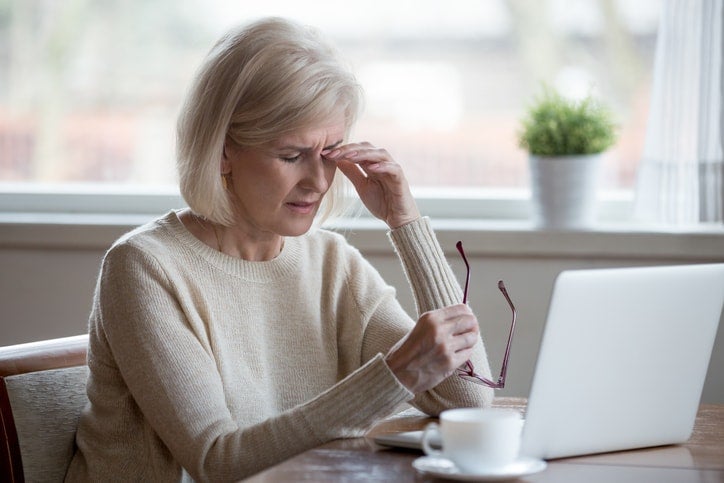 When your eye hurts, it's hard to think of anything else. Whether it's an itching, burning, shooting pain on the surface of your eye, or a deeper, throbbing pain inside your eye, eye pain can be excruciating and hard to manage. Should you see a doctor? Is it time to go to the emergency room? If the pain is severe enough, or if you've lost vision, the answer may be yes. Here's how to know whether your painful eye is an emergency.
What can cause a painful eye? It could be allergies, illness, injury, infection, or a foreign body in the eye. Symptoms vary, but if you have any of the following symptoms, you should consider calling for an appointment with an eye doctor.
Eye pain
Redness
Irritation caused by contact lenses
Discharge
Eye injury
Welder's burn
Swelling or puffiness
Styes
Sometimes, though a painful eye is too severe to allow you to wait for a doctor's appointment. Trying to wait it out could cause the problem to get worse, and might even result in a loss of vision. Seek emergency medical care as soon as possible if you have any of the following symptoms.
Unusually severe eye pain, especially if it's accompanied by a headache, fever, or sensitivity to light
A sudden change in vision
Eye pain with nausea or vomiting
A foreign object or chemical in your eye
Halos around lights
Trouble moving your eye or an inability to keep it open
Blood or pus coming from your eyes
If you have an eye emergency, and it's after regular office hours, you may have no choice but to go to the emergency room. If you can catch the problem before offices close, though, it's a much better idea to see an eye doctor. Emergency rooms don't always have the right equipment for examining the eyes, and they might not have doctors or nurses who specialize in caring for eyes. Because a misdiagnosis could potentially result in vision loss, and because you'll probably be given a referral to an eye doctor anyway, it's typically better to skip the ER and go straight to an ophthalmologist or optometrist.
Even if it's after hours, if you call your eye doctor there may be information available, either in a recorded message or through the doctors' answering service, about where to seek emergency eye care. There are situations, though, in which an emergency room trip is warranted. If you're injured in other places in addition to the eye, if your eye has been impaled, if you are bleeding from the eyes, or if you've had a head trauma, it's smart to head to the ER. What you should never do is try to treat painful eye conditions on your own, without the benefit of medical advice.
If you are looking for an eye doctor, the Gerstein Eye Institute in Chicago can help. Since 1968, the Gerstein Eye Institute has been providing exceptional ophthalmologic care to patients in the Chicago area. With decades of experience in ophthalmology, our certified professional staff members work hard to provide the kind of personalized care that keeps patients coming back year after year, eventually entrusting the eye health of their children and grandchildren to us as well. To schedule an appointment, call us at 773.596.9545 or contact us through our website.