July is UV Safety Month, which serves to remind individuals of the importance of protecting themselves from the sun's harmful rays. Ultraviolet (UV) radiation is a type of energy transmitted by the sun. Tanning lamps and tanning beds are also major sources of UV rays. There are three main types of UV rays, two of which can have serious health consequences for people. It's common knowledge that excessive exposure to sunlight increases the risk of skin cancer, but it's just as important to protect the eyes from these harmful rays. The next time you visit an optical center in Chicago for an eye exam or LASIK consultation, consider talking to your eye doctor about how you can protect your eyes from UV rays.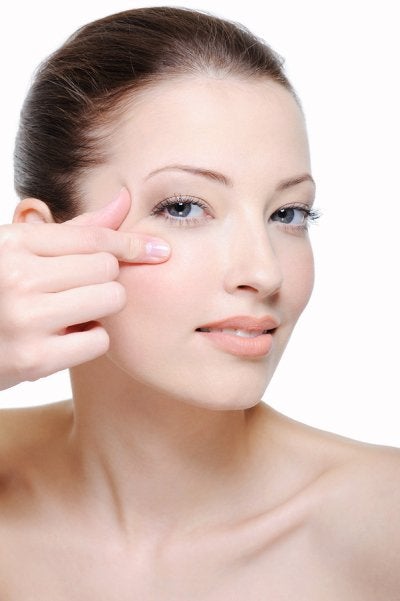 Identifying the Dangers of UV Rays
During UV Safety Month, take a few minutes to learn about the ways unprotected sunlight exposure can harm the eyes. UV rays can damage the eyes in several different ways. They increase the risk of cataract development, which are cloudy areas on the lenses. They can cause photokeratitis, which results in temporary vision loss. UV rays can even increase the risk of macular degeneration, pinguecula (yellow bumps on the eye), and pterygia (disfiguring bumps that cause blurry vision).
Protecting Yourself from UV Rays
It's commonly thought that protection from UV rays isn't as important on cloudy days or during the winter. In fact, a significant percentage of UV rays can still penetrate your eyes and skin on cloudy days. Likewise, cold temperatures do not mitigate the effects of UV rays on your eye health. For optimum eye care , your eye doctor is likely to recommend that you wear protective sunglasses every time you go outdoors. A wide-brimmed hat is also a good idea. Choose wraparound-style sunglasses that protect your eyes from all angles. Select a pair that is labeled to offer 100 percent UV protection or ask your eye doctor for recommendations.
Protecting Kids from UV Rays
Children are even more susceptible to eye damage from UV exposure compared to adults. Protect your child's eyes by encouraging him or her to wear sunglasses that block UV rays. Let your child choose the style and color of sunglasses, provided they are labeled for 100 percent UV protection. Additionally, let your child choose a wide-brimmed hat to wear outdoors for even better protection.